THIS IS ME AND SOME OF MY ARTWORK.
IF YOU'D LIKE TO SEE MORE, CLICK ON ANY OF THE
SOCIAL MEDIA LINKS ABOVE.

These are three passion projects that are my
I have been slowly working on them in the after work hours.
The first part of Werewolf Run is finished and you check it out and pic up a trade by clicking on the cover image and going over to it's site. Metal Ice Cream is a crazy fun Webcomic that I am in the process of finishing and will post online for free. And the last one is still being written, but it is inching it's way to getting edited and final script approval, which I'm very excited to share with you. So click through the images to take a look!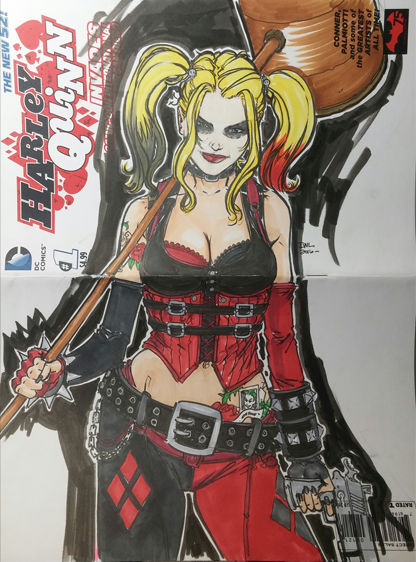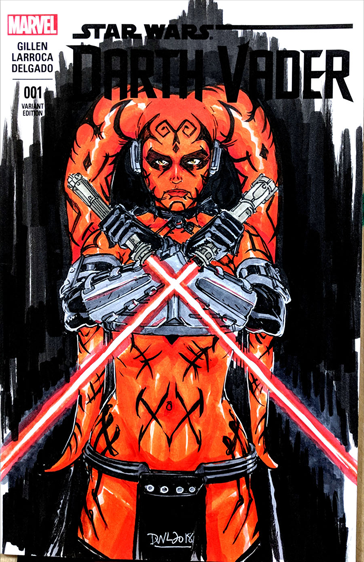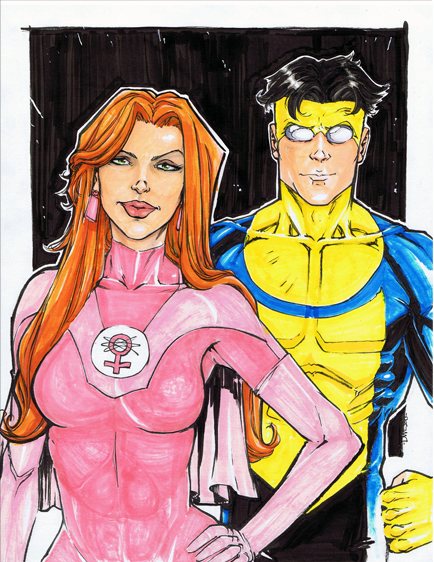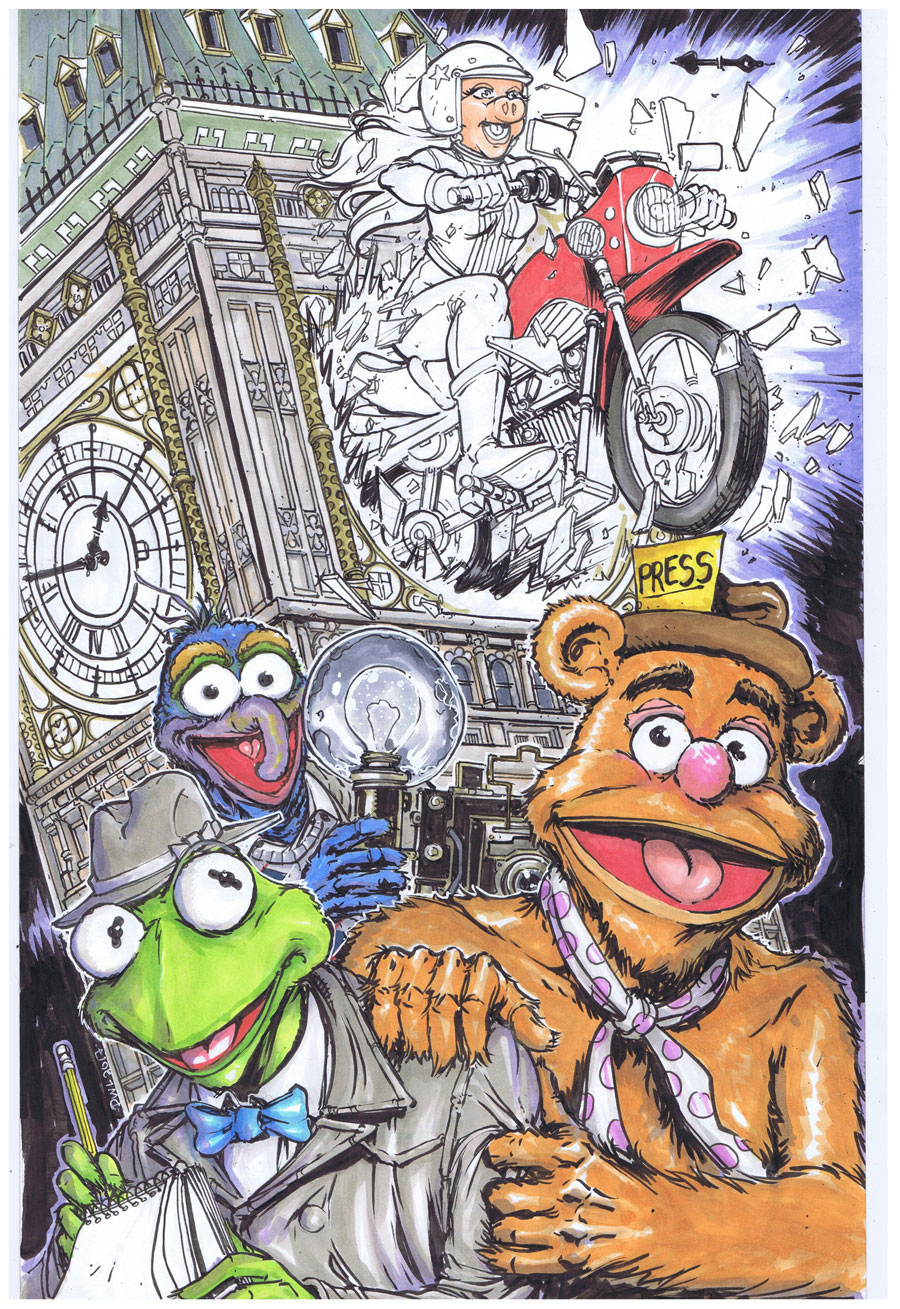 This is a subscription site that for $1,$5 or $10 a
month you can follow along with the project I'm
working on at that time. This way you can see each
page as I finish it along with; layouts, scripts, character
designs and more. All my process for you to see!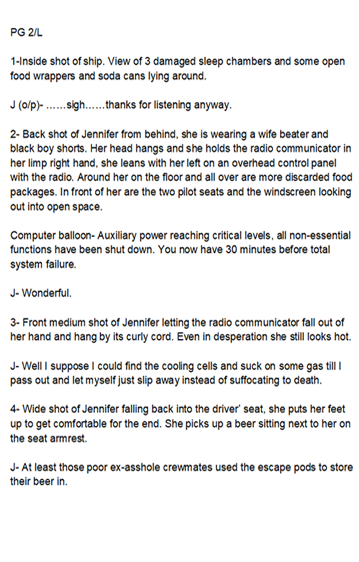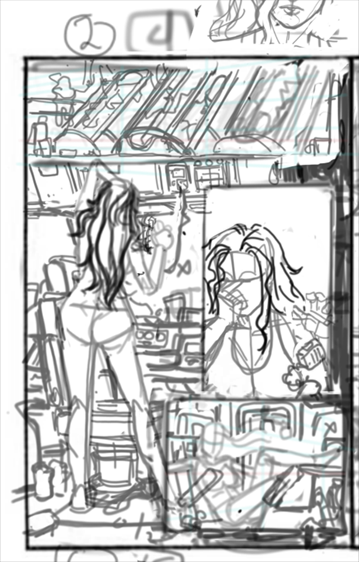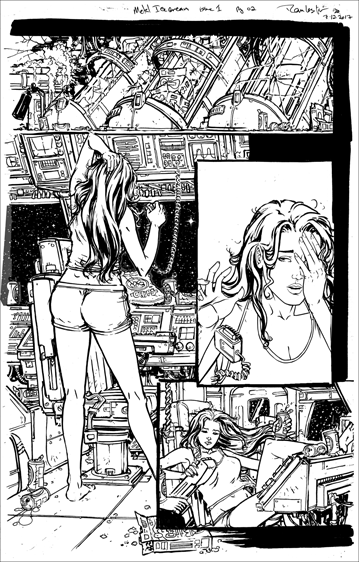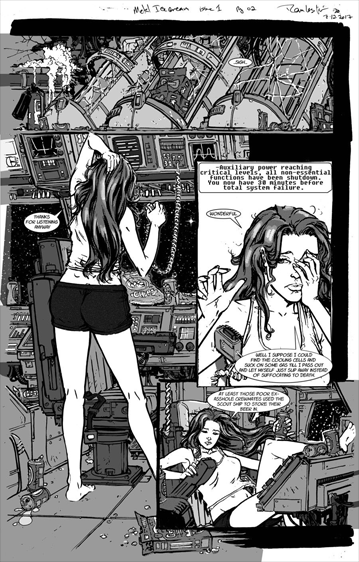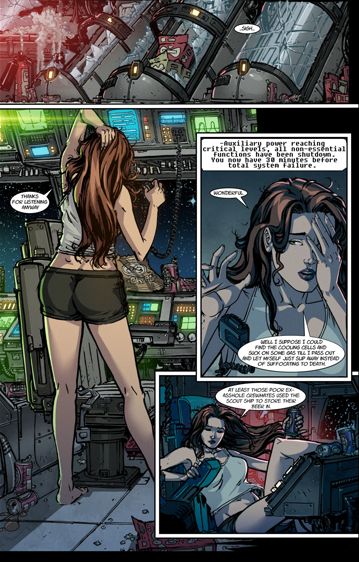 So instead of waiting till I'm done
with the entire project before you see anything at all,
you can follow along with me. Right now the
subscription money goes to paying my colorist to
make the book look more pretty. I hope to eventually
make enough to be able to work on this book and
create more projects of my own full time.
One can dream.
Hop on over to my
PATREON
and take a look for
yourself!