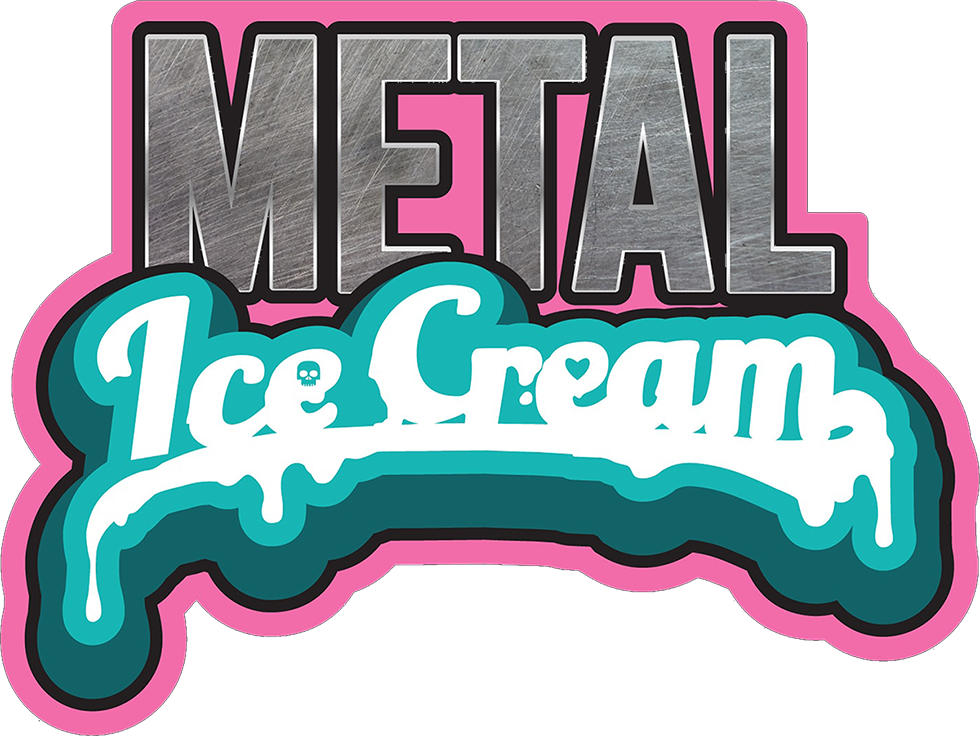 Read the online
webcomic
for FREE!
18+ Mature Readers
Just a warning this book has Drug use, Nudity and little bit of Cursing.
You've been warned.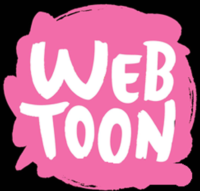 WEBTOONS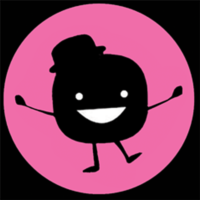 TAPAS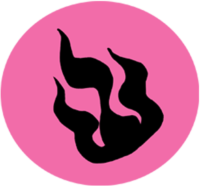 SMACKJEEVES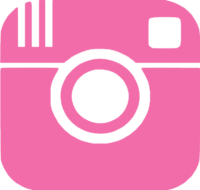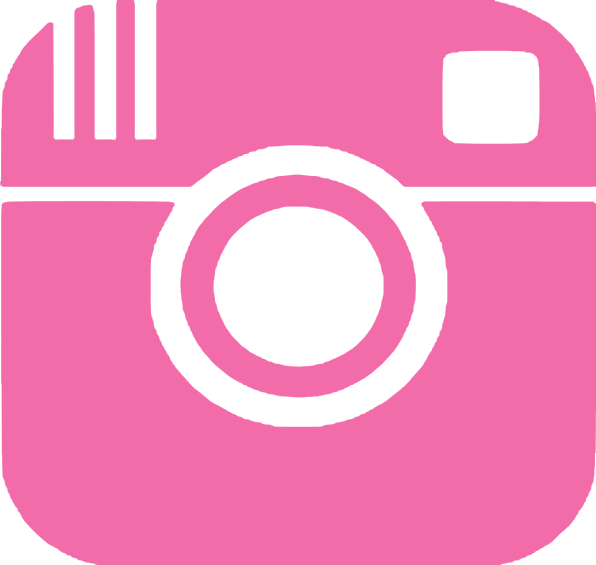 INSTAGRAM

Jennifer Krush is a young woman working on a transport vessel
when it is invaded by space pirates who kill her crew leaving her
drifting through empty space in a damaged shuttle desperately
low on fuel and food. Jennifer is saved via a chance encounter
with a large leisure cruiser. Aboard are only two crew: Red, a
short spherical stoner; and Abe, a maintenance droid with a polite
disposition. The group gets along well, and they grow closer
through some crazy adventures.


I'm all alone without you!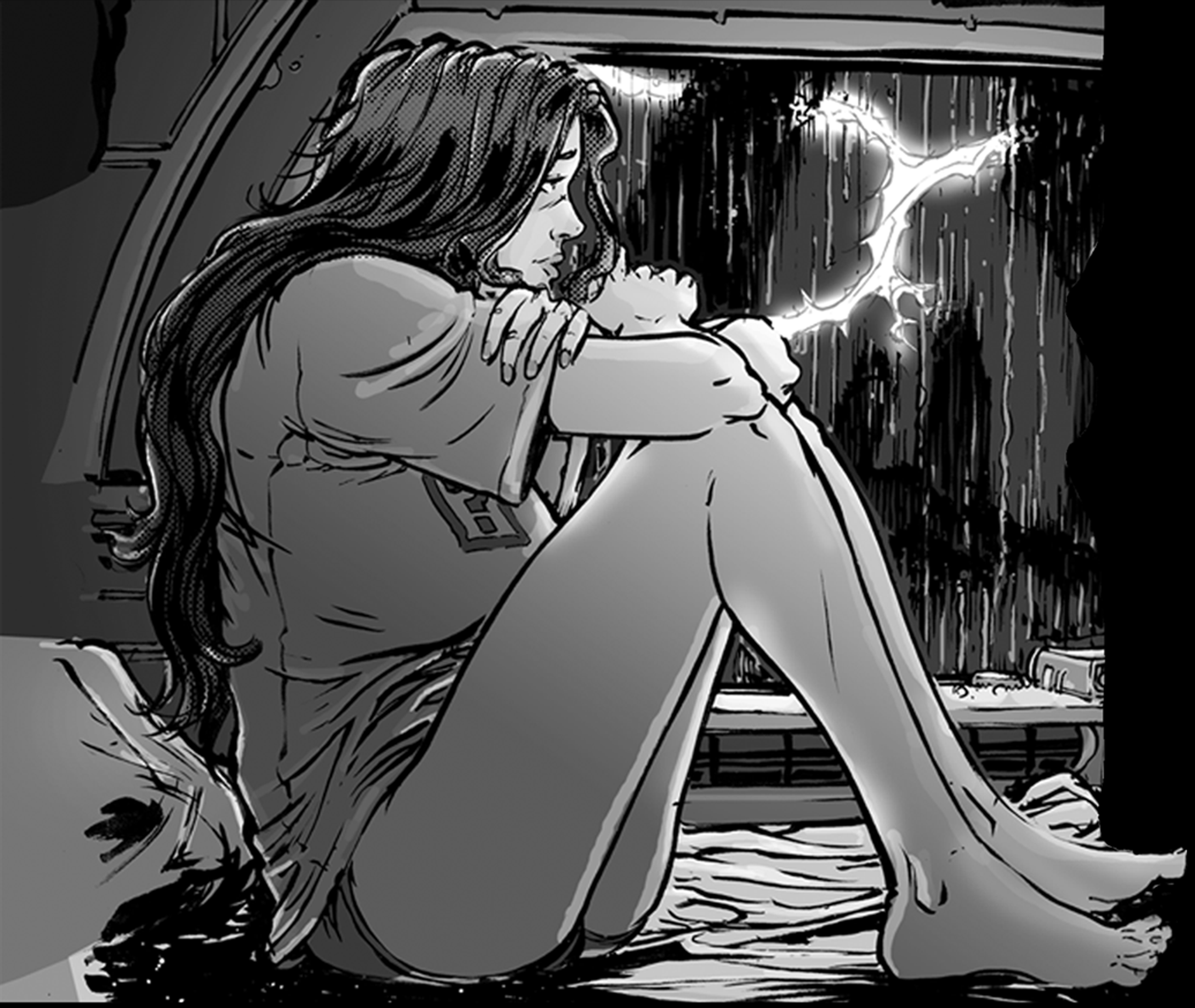 This is one of three passion
projects I been slowly working
with on my own. I don't get paid
anything, I do it because I love
and can't help myself.
BUT!
I have a growing audience who
has been helping out by getting
a monthly subscription to my
PATREON page.
On my site you can follow
along with the story as I
finish each page instead
of waiting till I'm done with
the entire project before
you see any artwork at all.
The money goes to paying
my colorist to make the
book look more pretty and
I hope to eventually make
enough to be able to work on
this book and my next series
full time.
One can dream
Hop on over to my PATREON
and take a look for
yourself!